Translating complex matter
into distinctive concepts
Studio Soeverein was setup at the beginning of 2020 by Anke Kempen. Fresh, independent and driven to build a success. Since we have been working on a wide variety of beautiful projects. Ranging from cargo bikes to dialysis machines; from innovation consultancy to logo design; from custom espresso machines to future proof home office furniture. All projects have a few things in common: they share the goal to enhance the workflow of passionate or professional users. They are challenging to work on (either technological of strategic). And they are based on a trustworthy relationship, forming the fundament for innovation and creativity.
Creativity doesn't originate in firing a loose cannon of ideas, it springs from listening very carefully, and understand the challenges. That is the moment where ideas start flowing. We believe design should be a consequence of curiosity, persistence, intuition, skill, creativity and hard work.
Based in Delft – The Netherlands.
Soeverein spends time to understand client and users. We generate a wide range of design directions and seek for fitting solutions. We try out, test, prototype; Fail as fast as possible and learn fast. Creative yet critical. With eye for detail. We are capable of translating complex matter into distinctive concepts.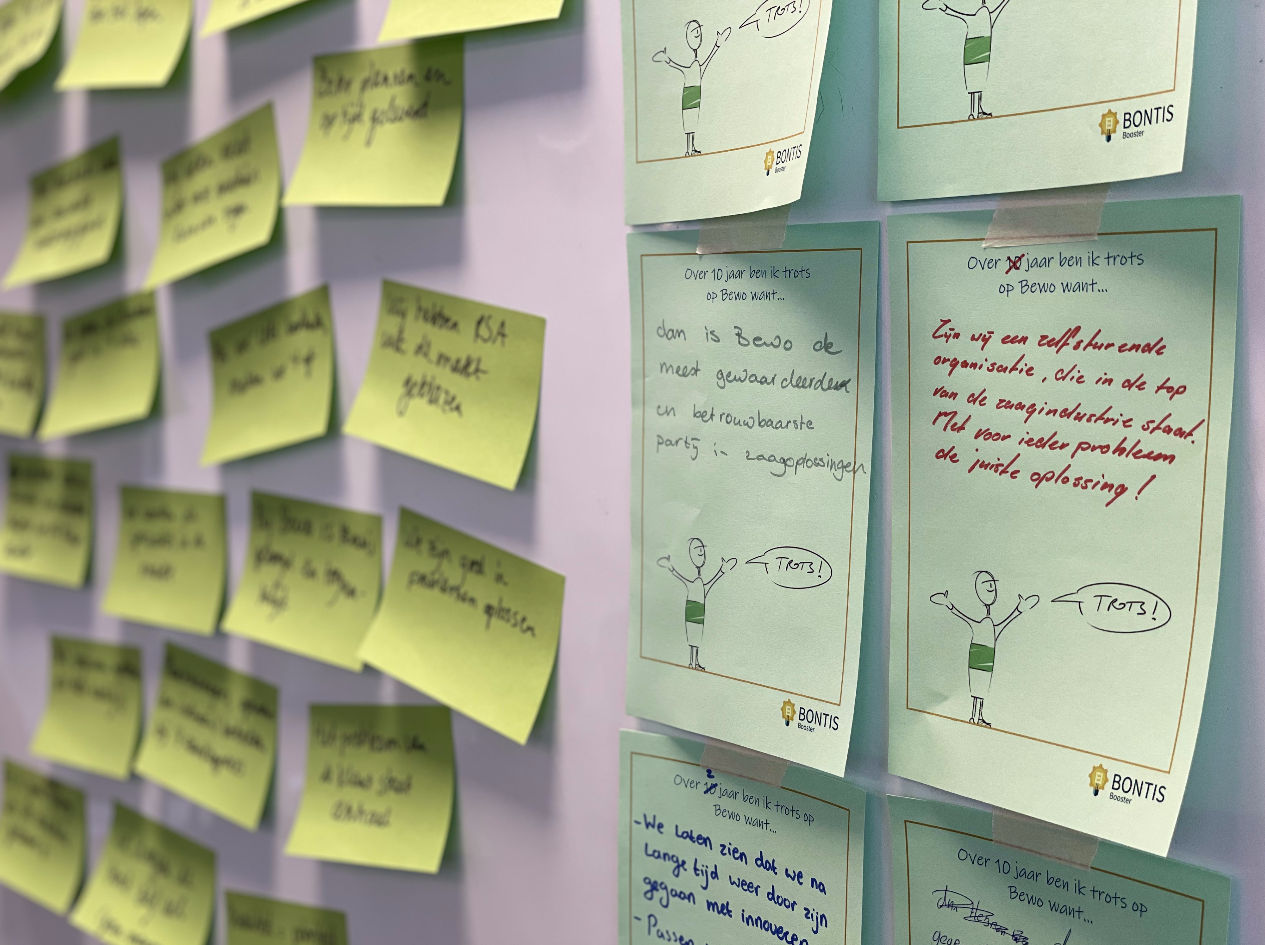 Would you like to have an experienced designers view on your development? Can we assist in reviewing your product portfolio?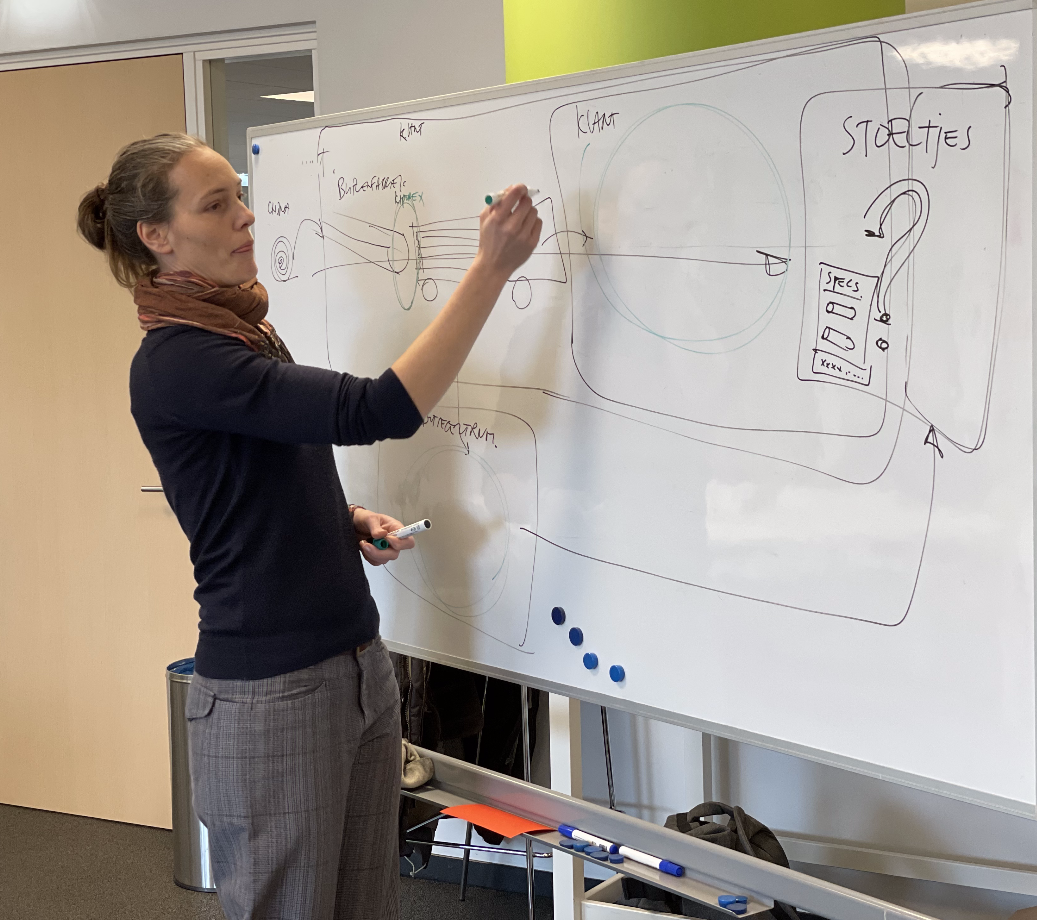 Ideation & Concept design
The core of this company is the ability to create stunning distinctive concepts that answer true customer needs.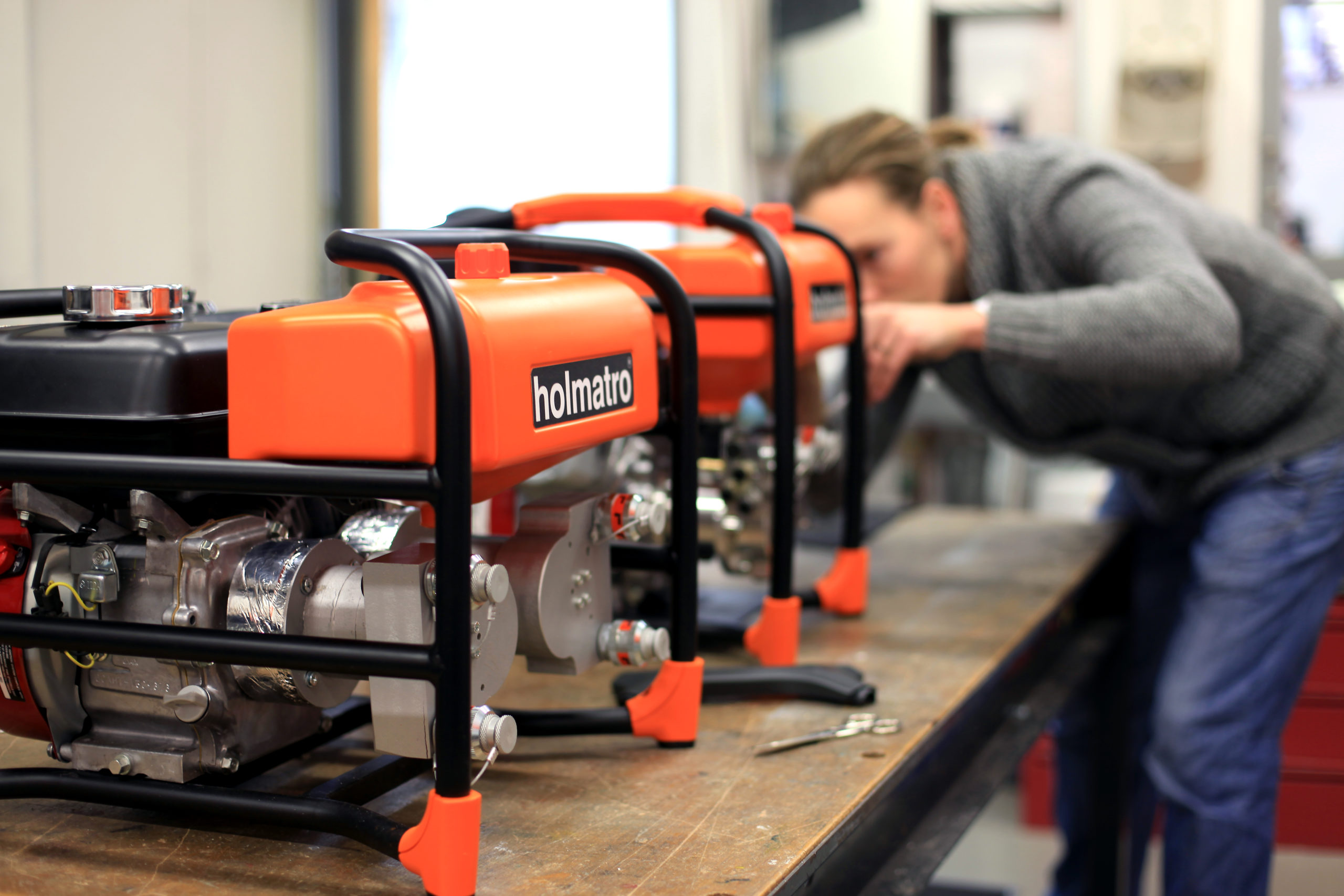 Integral design & engineering
The least visible, yet the most tangible is the actual engineering of a product.